Trekking Seasons

Trekking Seasons
Trekking tours
Trekking Seasons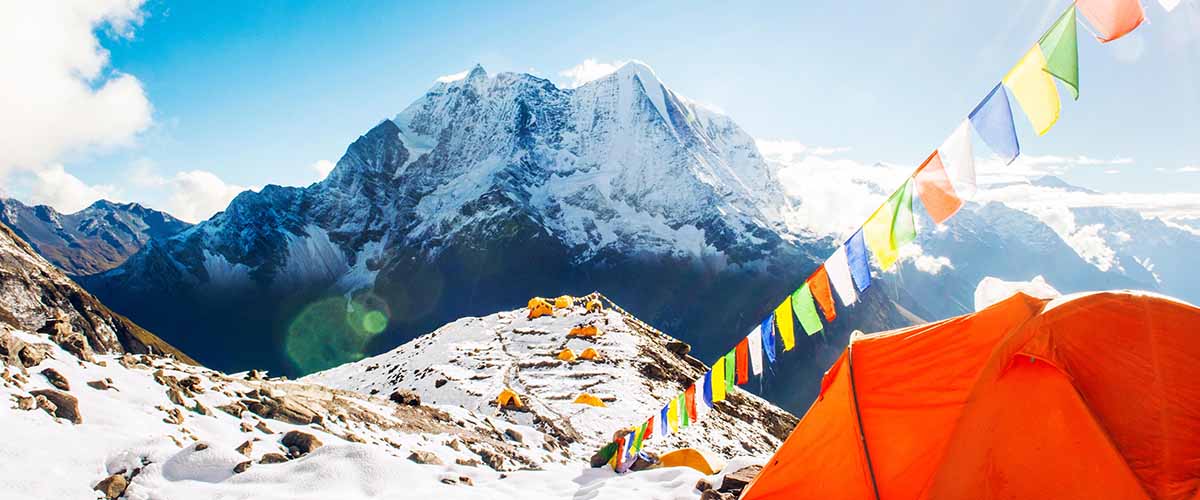 Trekking in Nepal can be undertaken through out the year. There are four seasons in Nepal. Each season has its distinct attraction to offer. The seasons are classified as follows:
Grade 3 – Autumn (September to November)Moderate : 
This season offers excellent weather and tantalizing mountain views. Temperature are moderate, making it a good time for any trekking. The skies are generally clear with outstanding views. Occasionally short storms may dump considerable snow at high altitudes.
Grade 4 – Winter (December to February)Moderate +: 
This season is noted for occasional snowfall only at higher elevations. Hence it is ideal for trekking at lower elevation, generally below 3000 meters. 
Grade 5 – Spring (March to May)Strenuous : 
Different varieties if wild flowers, specially the rhododendrons make the hillside above 3000 m. a hunting paradise during this season. It is mildly warm at lower elevations and at higher elevation, over 4000m, the Mountain View are excellent while the temperature is quite moderate.
Grade 6 -Summer (June to August) Strenuous + : 
Summer months continue up to mid September making travel wet and warm. These times are blessed for the keen botanist as the higher valleys and meadows blossom with flowers and lush vegetation. It is recommended to carry insect repellents when trekking during these summer months.