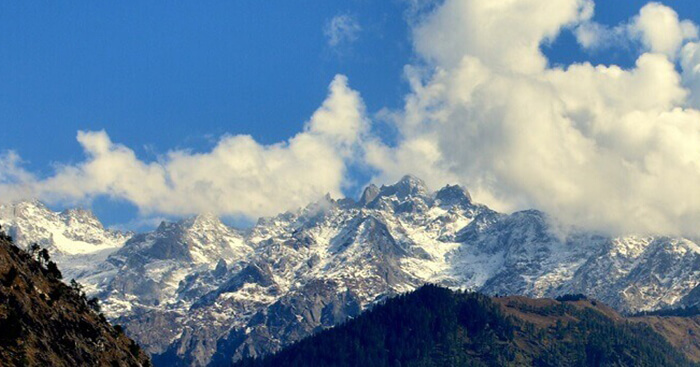 Kheerganga Trek
To book call +91 9818823628. About the Destination:
Get it
Khir Ganga is a little town set up all through the summers in Himachal Pradesh. It is open for 7 months in a year from March through October. It is just available by foot. It is a delightful day trek on a tight precipice side way passing by various cascades and few secluded towns. There is more often than not around 30-50 individuals at the town site amid the high season.
Get in
Via Air: You can fly from Delhi to Bhuntar Airport and take a taxi or a neighborhood (transport) to Barsheni through Jari, Kasol and Manikaran.
By Road: You can drive from Delhi to Barsheni through Panipat, Ambala, Mandi, Bhunter, Manikaran or You can likewise take the Volvo transport from Delhi to Manali/Kullu. Off-board the transport at Bhuntar. From Bhuntar you can take a taxi or the neighborhood (transport) to Barsheni through Manikaran.
From Barsheni, its a 11-12 km trek to Khirganga, through Rudranag.
Get around
Completing around the spot is fundamentally on Foot, jackass or steed. This is a non-roadable spot.
Spots To See
There are little climbing spots which are shifting from 2 km to 15km and would take around 2 to 4 hours relying upon your pace like Karthikeyan Gufa and Pandav Gufa where pandav did their agyatvas.
There is a characteristic Hot Sulfur Spring in Khir Ganga which has a fanciful story around it. You can scrub down and appreciate the emotional landscape of the valley.
There is an antiquated Shiv Temple by the hot spring.
Do
Sit in a characteristic hot spring and appreciate the sensational view of the valley.
Visit the little sanctuary by the hot spring.
Purchase
Eat
3-4 little bistros are availible. Presumably Green Place will be the best decision. Full supper keep running around 300 Rs.
Drink
Rest
Rooms are accessible without booking ahead of time and keep running around 200 rupees per night.
You can likewise convey your tents and camp as it has delightful fields and amid the night the sky is sight to watch with twinkling stars above you.
Contact
Get out