Royal Train of India

Royal Train of India
Royal Train of India
Royal Train of India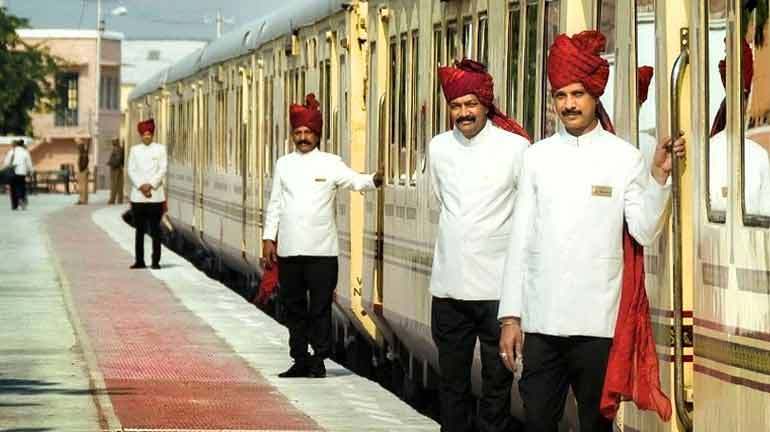 Welcome to
Royal Train of India
WELCOME TO THE BEST WAY TO DISCOVER INDIA IN LUXURY.
Royal Indian Trains is an Indian luxury train travel portal where you can discover, explore and enquire about the luxurious and offbeat rail journeys that India has to offer.
Each luxury train has it's own experience and charm on offer with their unique brand of hospitality, amenities and destinations.