Manali Honeymoon Packages
Manali Honeymoon Packages
Manali Honeymoon Packages
Manali is a paradise on Earth and the most sought after honeymoon destinations in India where you can enjoy some peaceful time amidst the beauty of nature with your beloved and see the romantic setting and the marvellous creations of God. Manali is considered as one of the most romantic honeymoon destinations in India and the Himalayan region. Its proximity to snowline is the key point of attraction for the newly wedded couples and honeymooners. Kullu Manali honeymoon package is just an ideal way to enjoy a romantic holiday and honeymoon in Manali viewing the perfect beauty of the snow capped mountains, cascading waterfalls, beautiful apple, plum and peach orchards, and colonial cottages.
A honeymoon is perhaps the most memorable and cherished period in a married life. Spend those romantic days exclusively for your life partner. Just think about a walk in the rain with your beloved under an umbrella, a dinner blended with candle light and moon light at hill side resort, romantic walk through the fog under a single blanket hugging each other. Feel all the romance with a honeymoon in Manali by booking a romantic Manali honeymoon tour package.
Manali honeymoon packages offer you lots of wonderment to see and explore with your beloved on your honeymoon holidays. You can also indulge into various adventure sports during your honeymoon tour including skiing, para-gliding, mountain biking, ice-skating, river rafting, heli-skiing, angling and trekking. Come and explore the beauty of the majestic Himalayas with our Kullu Manali honeymoon packages.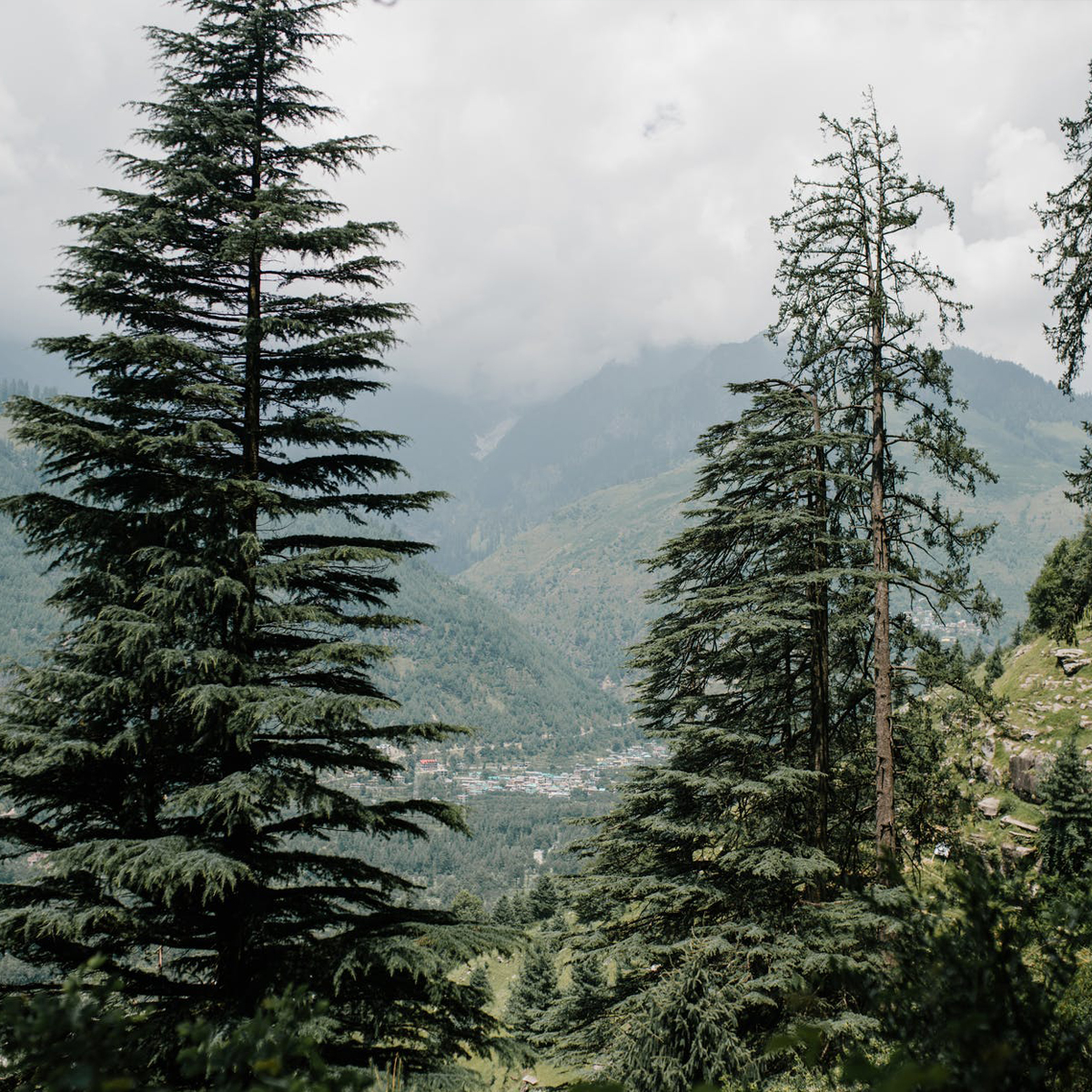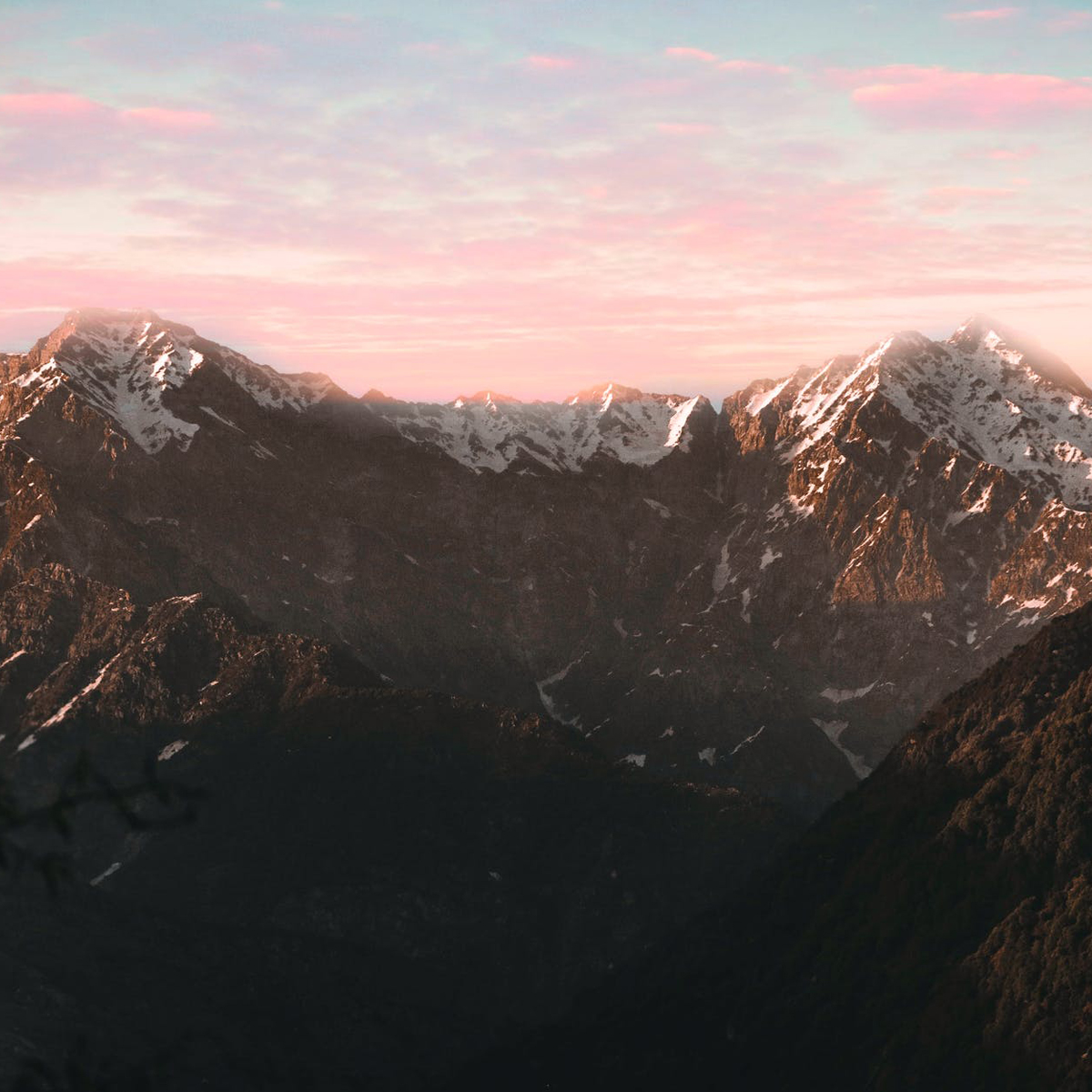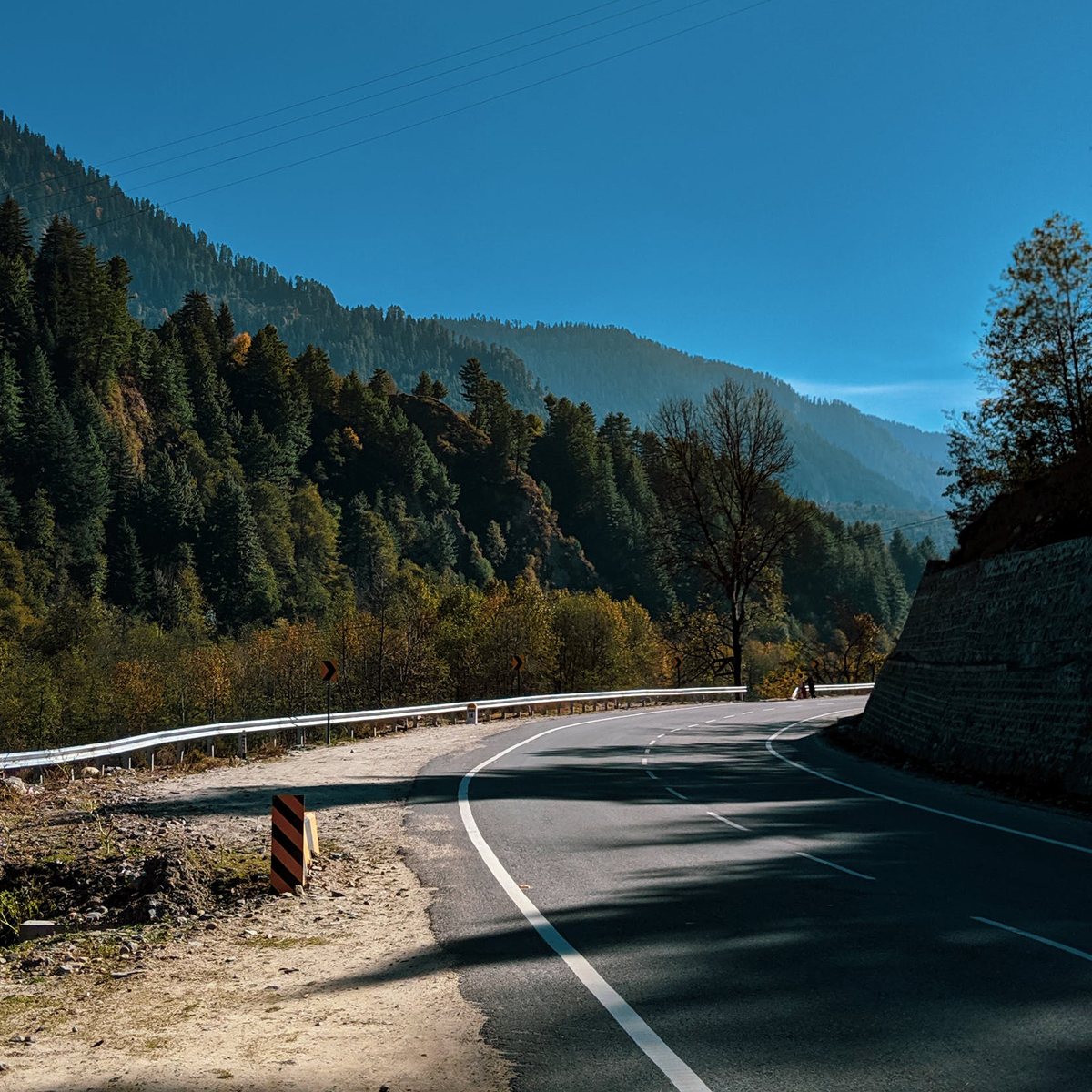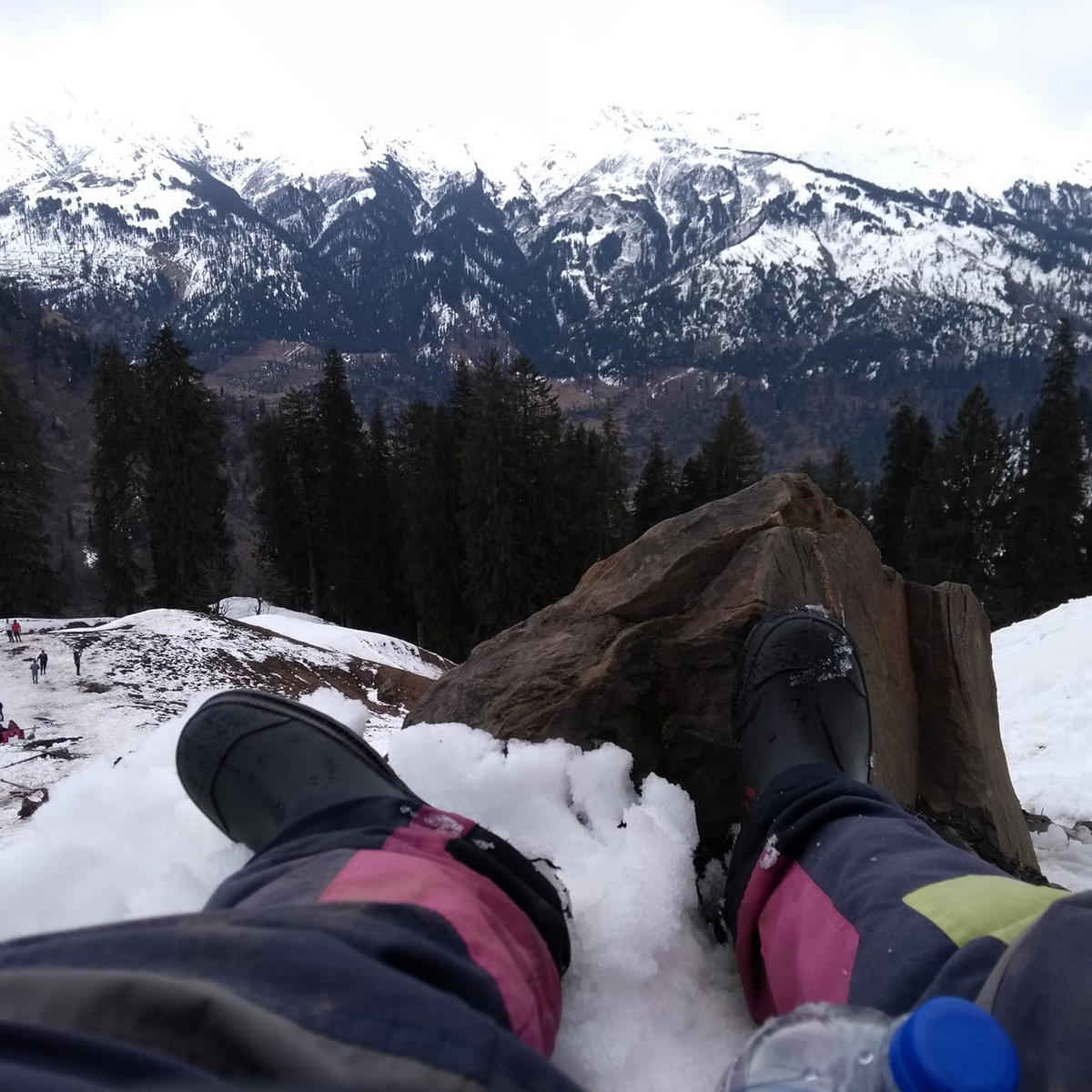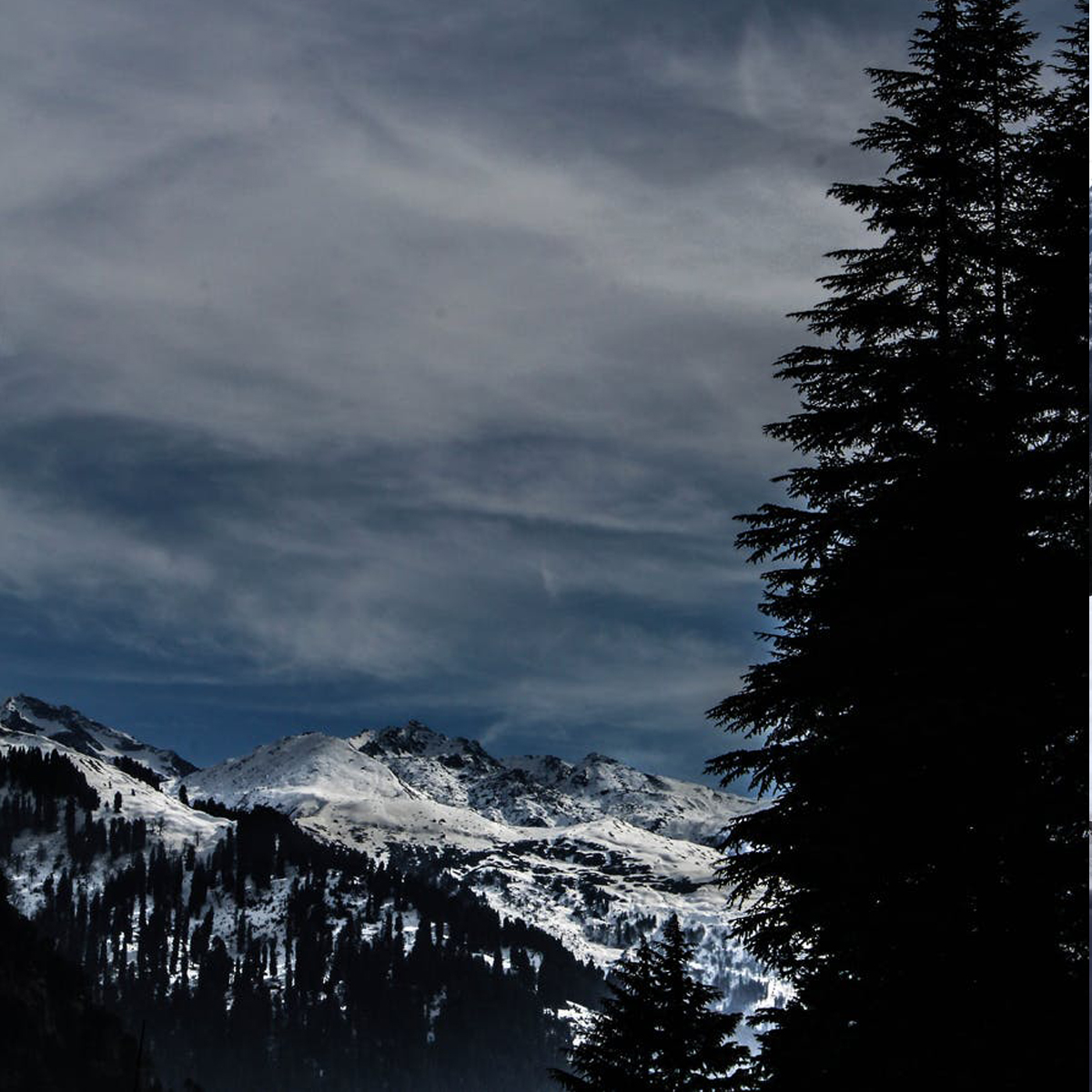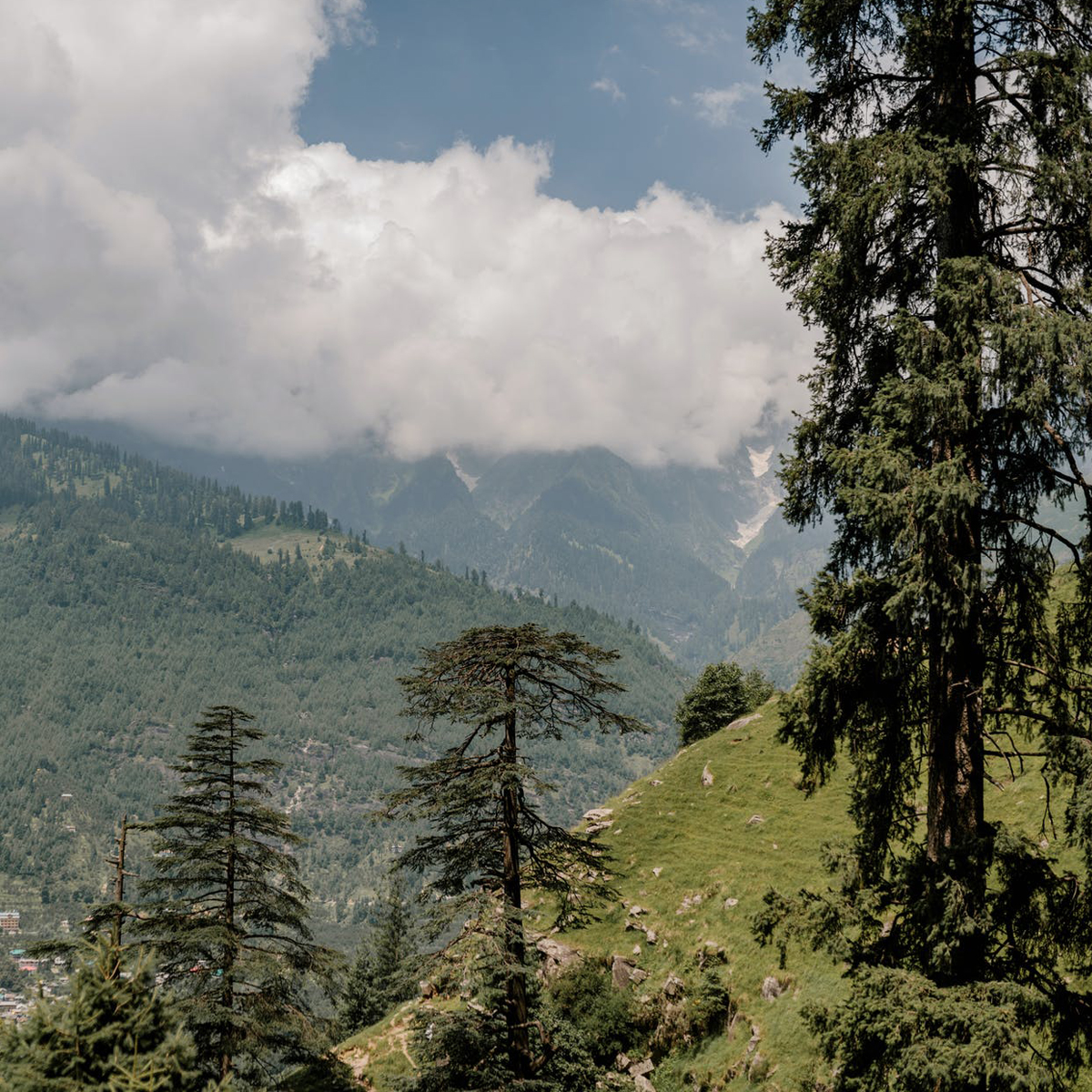 Previous
Next