Rasol or Rashol Pass Trek

Rasol or Rashol Pass Trek
Rasol or Rashol Pass Trek
Rasol or Rashol Pass Trek
We assure you good quality service 
Book @ ₹1000
Rasol or Rashol Pass Trek Booking Online
[wpforms id="8995″]
Rasol or Rashol Pass Trek
Option 2: River Side Camp
DINNER + BREAKFAST + BONFIRE + MUSIC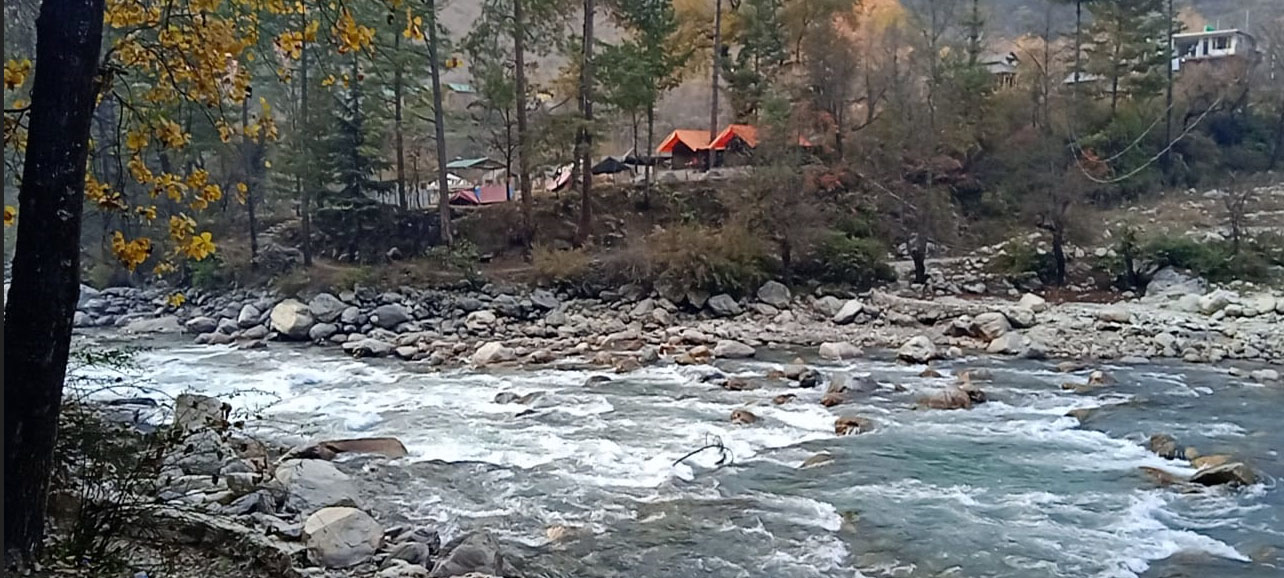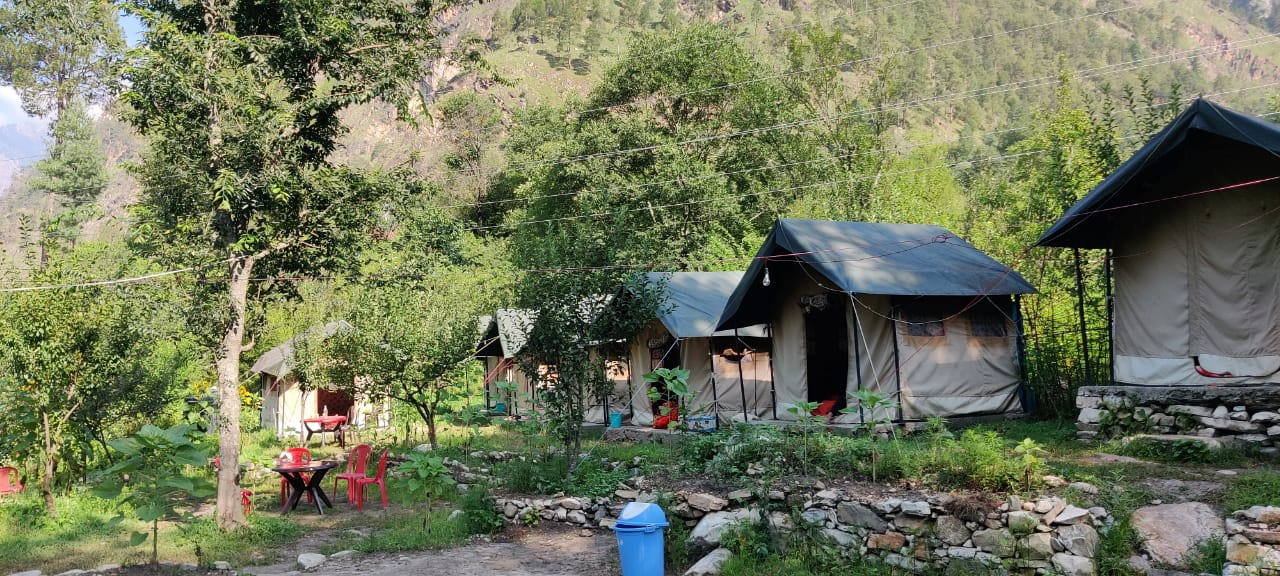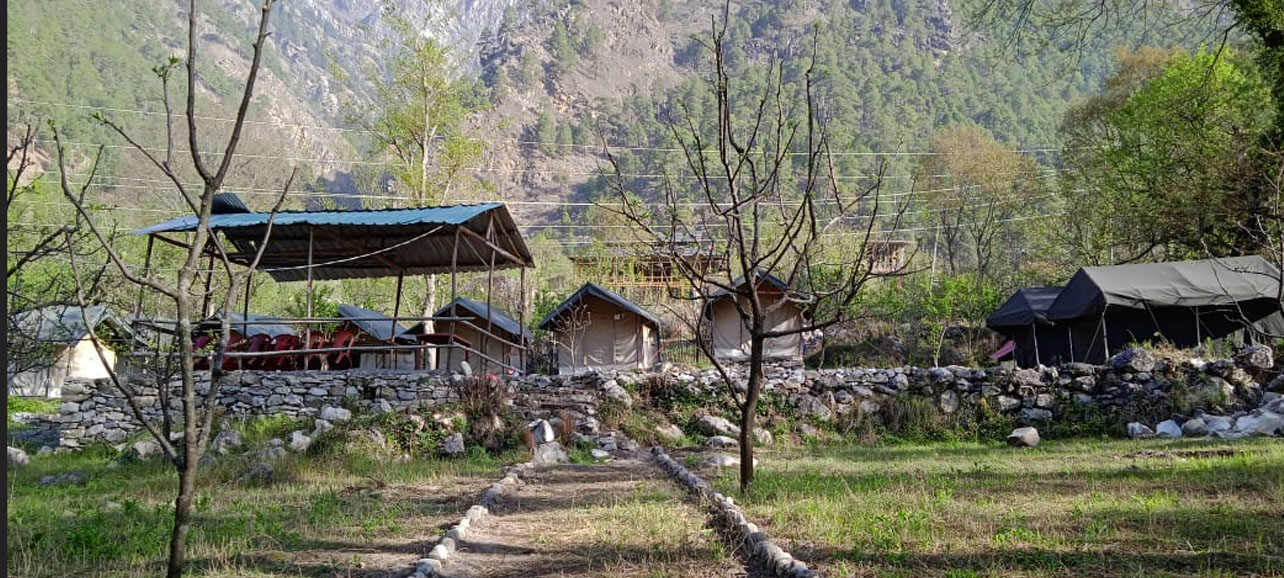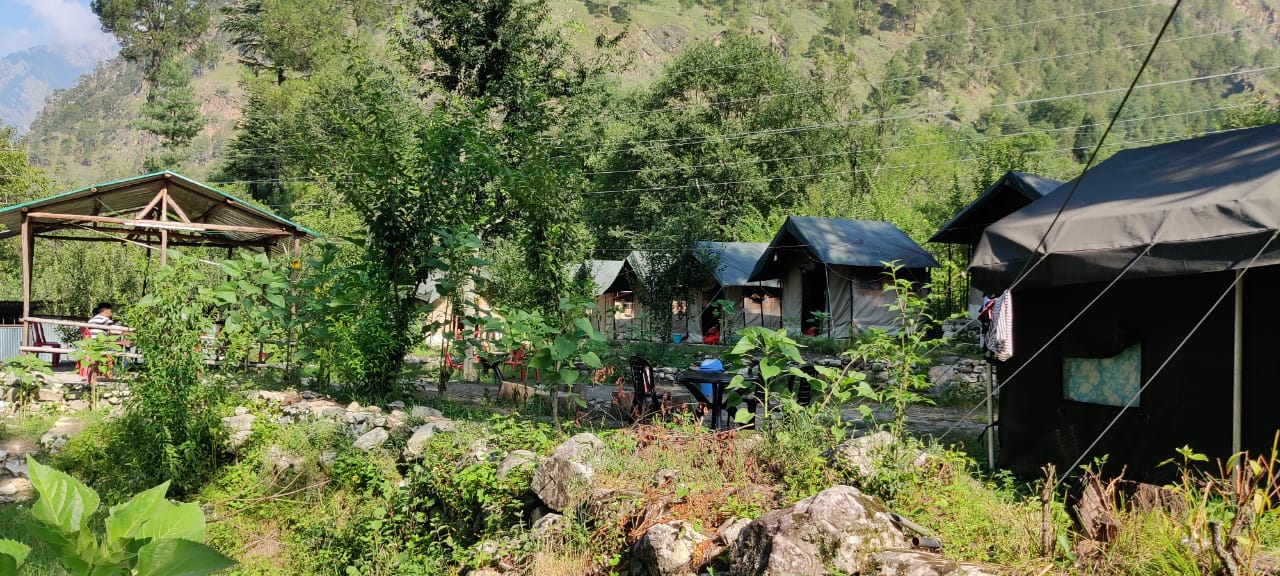 Previous
Next
Option 1: Forest Camp
DINNER + BREAKFAST + BONFIRE + MUSIC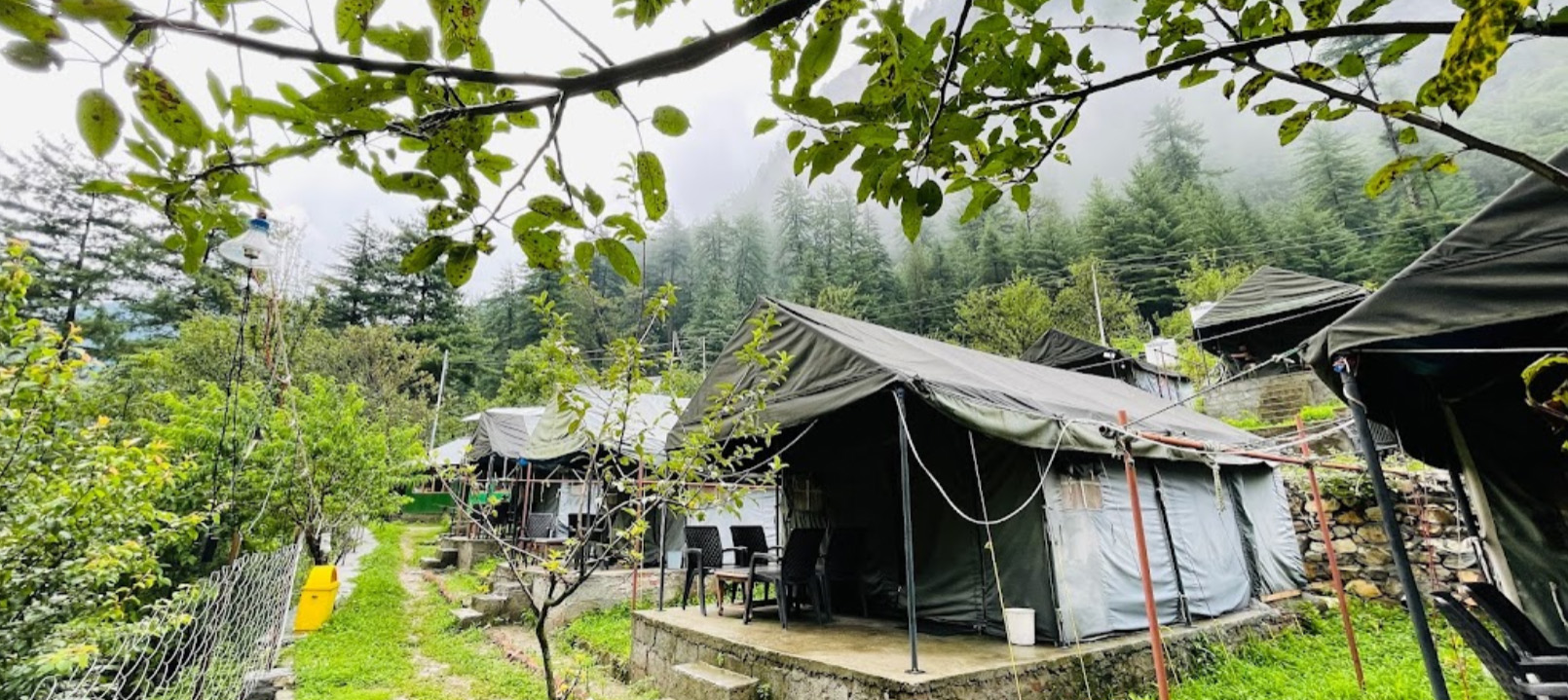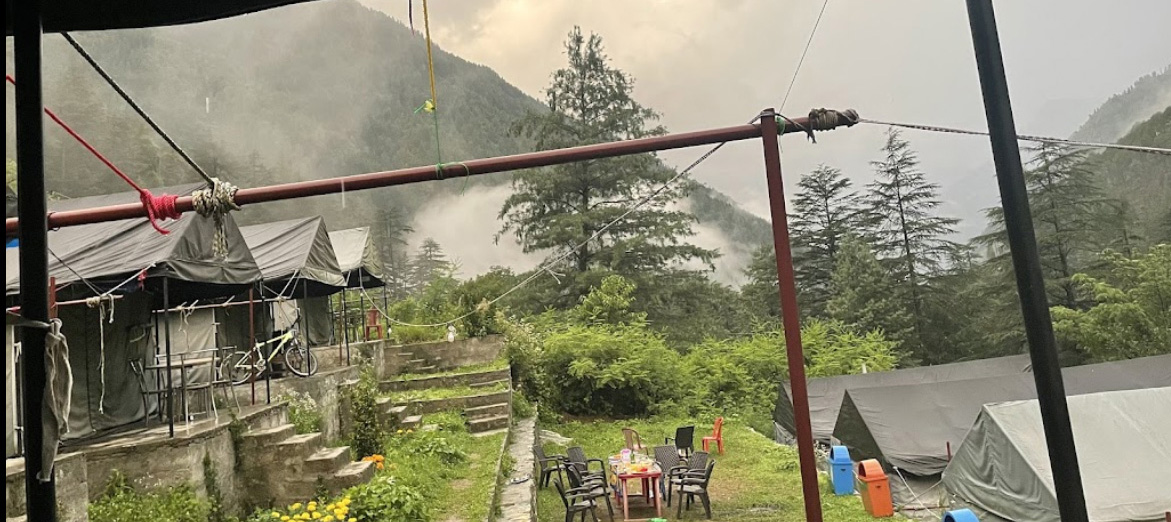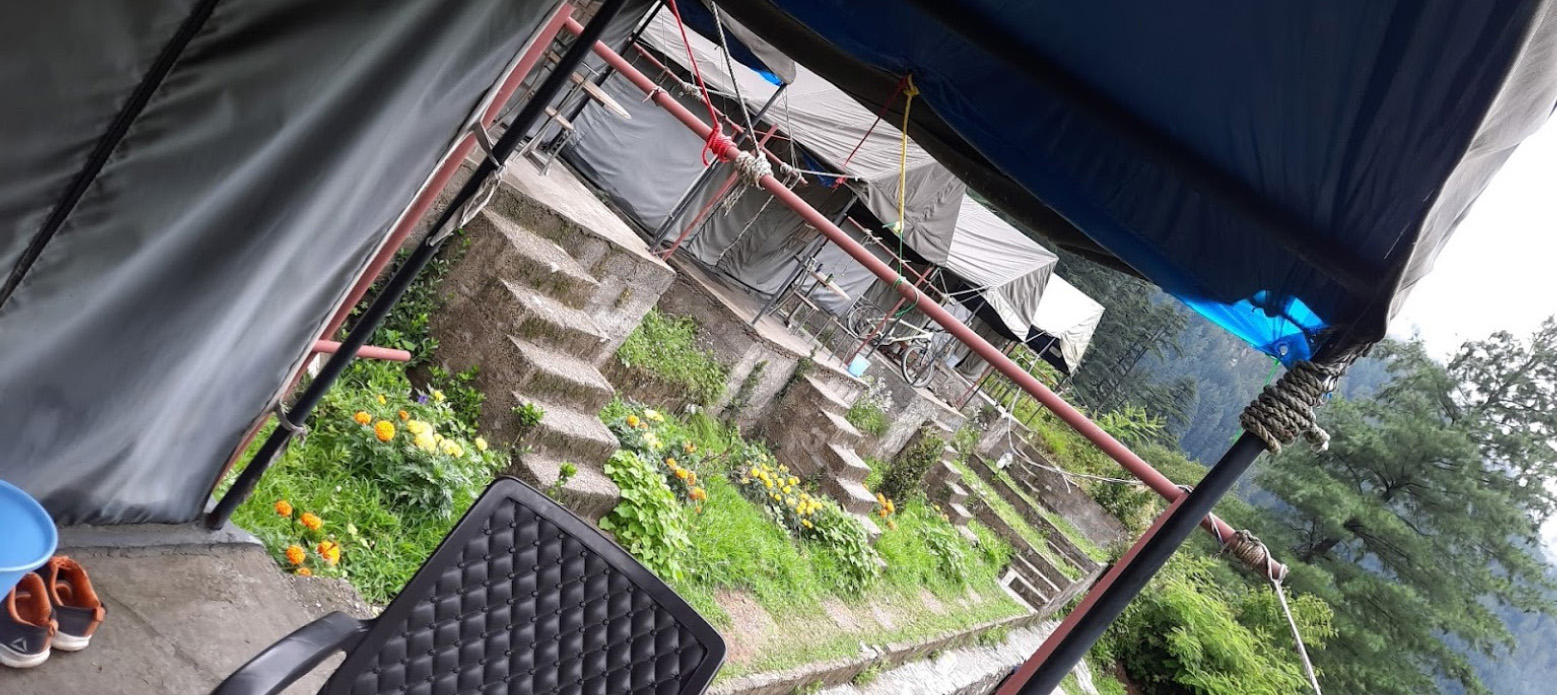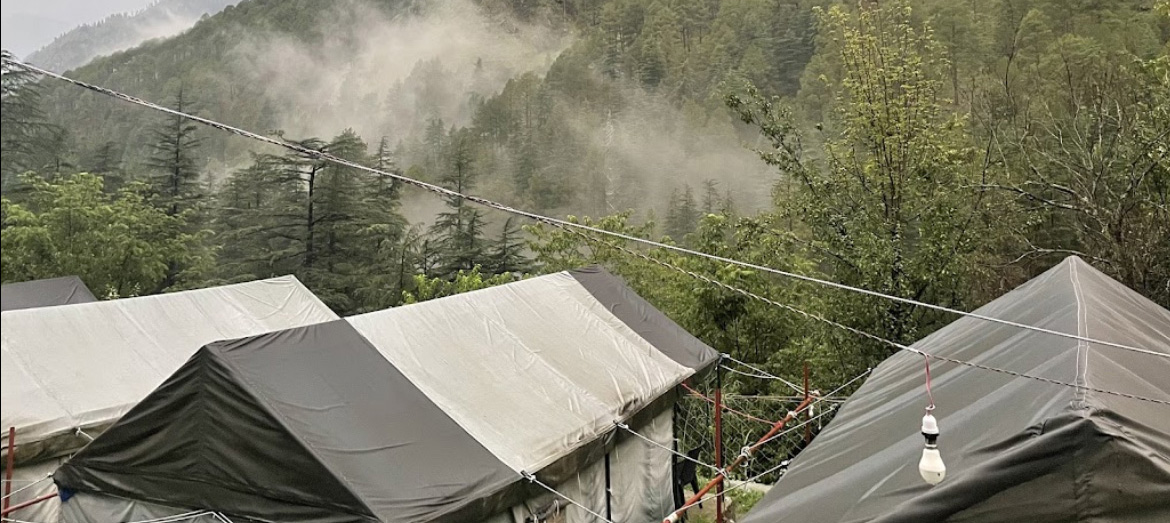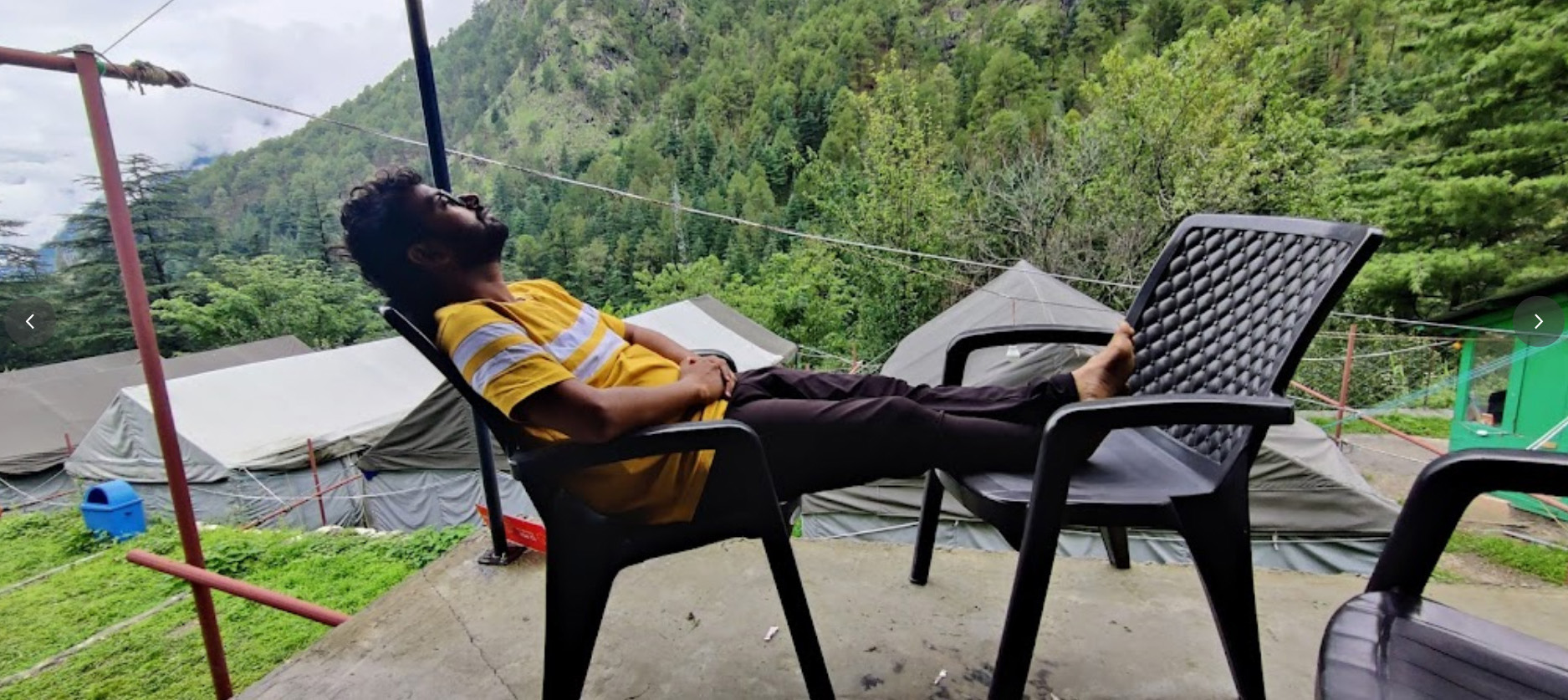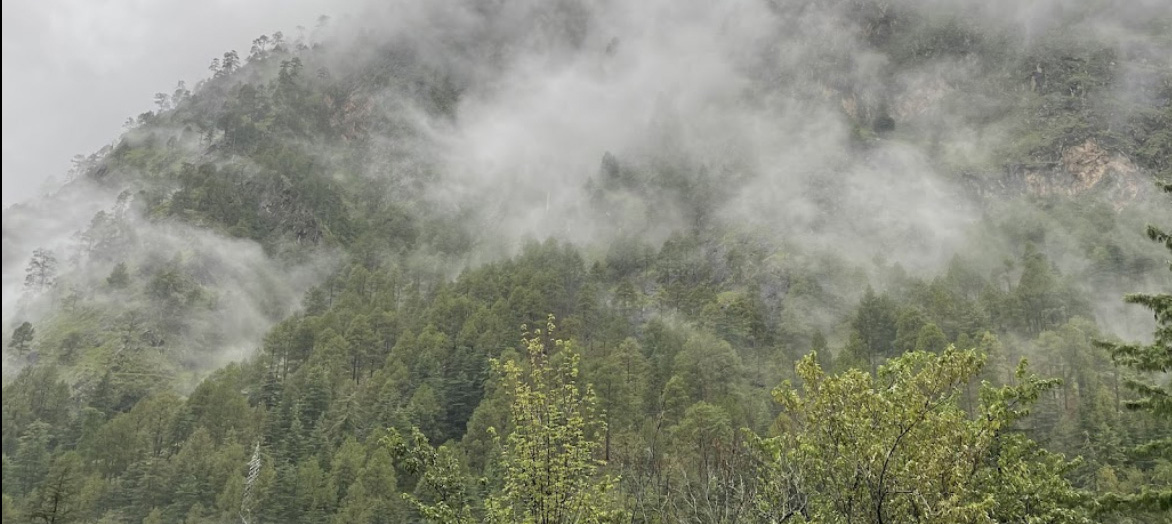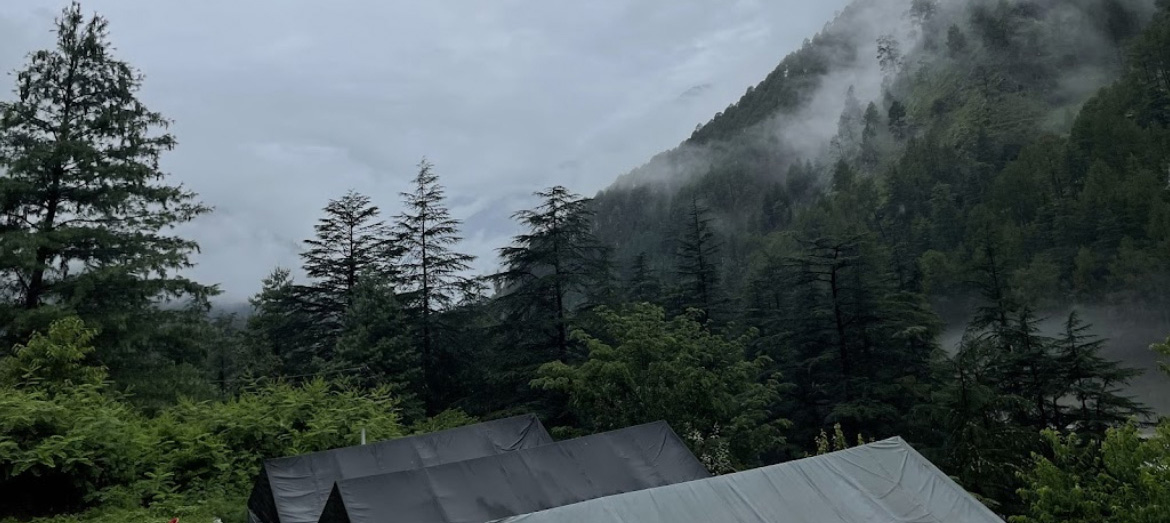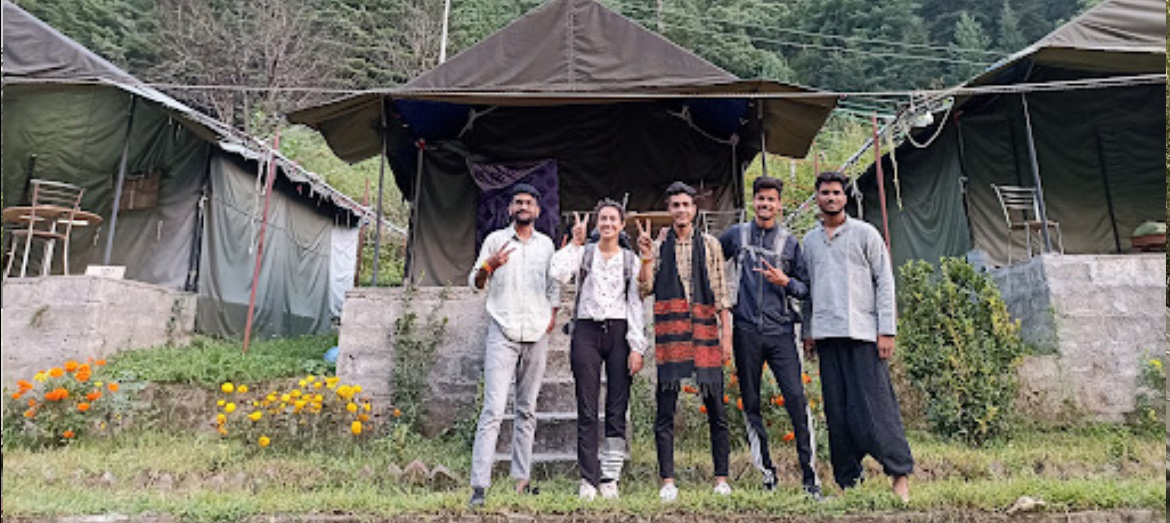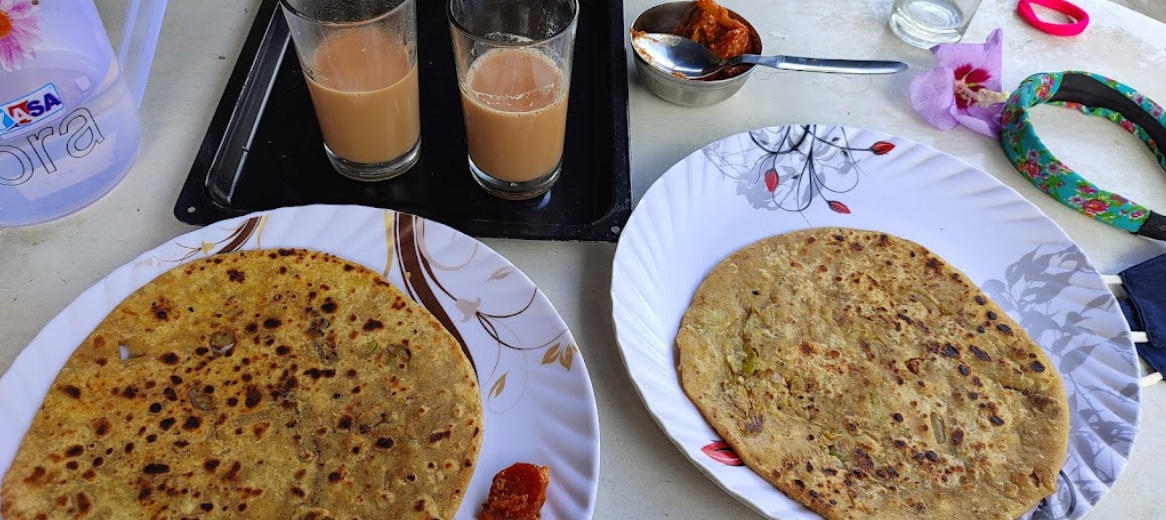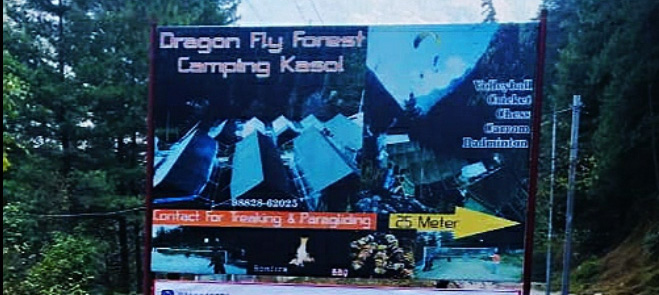 Previous
Next
PAckage tours
Rasol or Rashol Pass Trek
Tourists are now thronging Parvati Valley. In Kasol, the most well-known town, there are hotels, homestays and cafes. It is also well-known that the valley has a few hidden gems that are less popular and more peaceful than their bigger brothers Tosh and Kasol. The charming village of Rasol is located at 2,500m, just an hour's hike from Kasol. Rasol is a hidden gem in Parvati Valley. It is situated at 8,000 feet (2500m) above sea level and only 75 homes are there. There are approximately 200 residents.
Route: Delhi-Kasol-Chalal-Rasol-Delhi
Difficulty Levels: Easy
Altitude: 2,500 m
Trek Distance: 8 Km (one-way)
Duration: 2 Nights/3 Day
Batch size: 10
Trip Itinerary:
Day 1 (21 February): Board a Volvo AC bus from Delhi that will take you to Kasol, where you will begin your hike. As you prepare for the adventure-filled day ahead, relax during this comfortable ride.
Day 2 (22 Feb): On our way to Kasol, we meet our Trek A Tribe Team. We then get to know the amazing fellow travellers with whom we will be sharing the next two days. After an hour of rest, and a satisfying breakfast, we begin our short hike towards Rasol. Even for beginners, this 8-kilometre journey shouldn't take more than 4 hours.
The trail begins in Kasol and passes under an iron bridge that crosses the fierce Parvati River. The beautiful Mystic Forest, which is located in Challal, is about 20 minutes into the walk. The trail ascends gradually from Challal to Rasol.
This hike's narrow, winding path is lined by Rhododendron trees. They bear the famous flaming red rhododendron flower buransh, which is the state flower in Himachal Pradesh. These flowers are heat-resistant and bloom in spring. These flowers can be used to make jams, juices, and squash.
You will see the village of Rasol from a distance, at the top of a hill. Challal is behind you at lower elevations. You will soon reach the tiny village of 75 houses, which has a population around 200. The majestic Parvati Valley is right in front.
The rest of the day can be spent exploring the village and witnessing the stunning sunsets. You can also stargaze at the twinkling stars. End the day with a warm meal by the bonfire, and make lasting memories.
Day 3 (23 Feb): Get up early to see the sunrise and discover what silence is like. After a hearty breakfast we will now head back to the trailhead and begin our descent to Kasol. It is easy to hike downhill and shouldn't take longer than 3 hours to reach Kasol. You can wander around Kasol's charming market selling trinkets such as jewellery, notebooks and woollen clothes. After a relaxing 3 day trip, you can board the Volvo bus to Delhi.
Inclusions:
Transport from Delhi to Kasol (Volvo Bus).
Stay – Homestay (sharing basis);
Meals – Vegetarian Nutritious, Tasty Meals During the Trek with Evening Tea
Breakfast on Day 2 or 3
Lunch on Day 2
Dinner on Day 2
Experienced trek leaders and cooks
First-Aid Kit.
GST.
Explore Beyond Limits
REFUND AND CANCELLATION POLICY
Cancellation of tour bookings made 31 days or more in advance of departure will result in 20% reduction in tour cost.
Cancellation 21-30 days prior to departure will result in a 40% deduction from the tour's cost.
Cancellation within 11-20 days of departure will result in a 60% deduction from the tour's cost.
Cancellation 6-10 days prior to departure will result in a 80% deduction from the tour cost.
Cancellation within 1-5 days of departure will result in a 100% deduction from the tour's cost.