Lake 22 Trail
Hiking Tours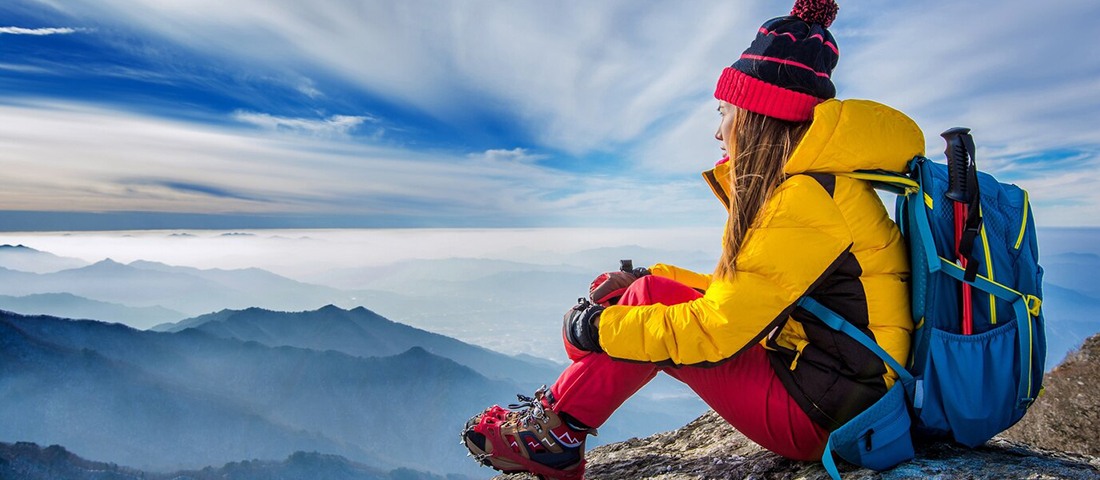 Enjoy this 9.3-kilometer out-and-back trek near Granite Falls, Washington. It takes an average of 3 hours and 13 minutes to finish this moderately difficult route. This is a popular hiking, snowshoeing, and running region, so you'll almost certainly stumble into other people while exploring. This trail is best visited between May and November. Dogs are permitted but must be kept on a leash.
The Lake Twenty-Two Trail is a wonderful journey through old growth forests to an alpine lake that ends with breathtaking views of Mount Pilchuck. The trail is accessible from Mountain Loop Highway in Washington's North Cascades region. The trailhead can be found east of Granite Falls.
The route begins pleasantly enough, on a dirt staircase winding through thick rainforest. Along the walk, you will hear running water from Twenty-Two Creek. A bridge spans the creek about a mile in, near a very lovely waterfall.
,br>
The terrain becomes steeper here, with additional rocks and water crossings. Gentle but continuous switchbacks lead to a long talus slope with the seemingly impassable wall of Lake Twenty-Two looming above. The talus is a jumble of sharp rock, yet it can be navigated.
The trail turns around and heads back toward the wide stream that flows from the lake, where it eventually flattens out. A little further down the trail, you will come across the lake itself, a turquoise lake surrounded by the massive sheer wall of Mount Pilchuck.
looming in the background. The trail continues for a little lap around this magnificent lake.
The Lake 22 Trail is rugged, so wear sturdy hiking shoes or boots. Waterproof hiking boots are suggested due to creek crossings. Because of the rocks and river crossings, this trail may not be suitable for children. This is a fantastic hike, although it is quite popular and can be very busy on weekends. It is essential to arrive early because parking is limited.