Boynton Canyon Trail
Hiking Tours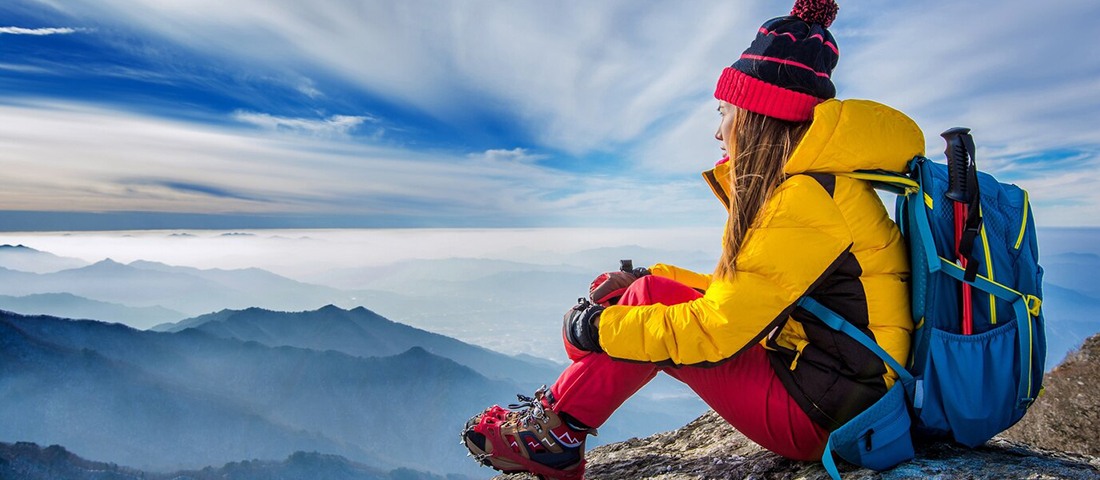 Enjoy this 11.6-kilometer out-and-back trek near Sedona, Arizona. It takes an average of 3 hours and 4 minutes to finish this moderately difficult route. Because this is a popular hiking region, you will most likely come across other people while exploring. This trail is best visited between September and March. Dogs are permitted but must be kept on a leash.
The Secret Mountain Wilderness charges a fee to enter at certain trailheads. Red Rock Pass fees are calculated per car, per day, or per week. An annual pass is also available. A substantial fine is also imposed for having dogs off-leash.
Boynton Canyon Trail is one of the most popular hiking paths around Sedona. The trail offers breathtaking views of the canyon floor and the surrounding desert environment. This frequently dark and cooler portion of Boynton is popular, especially in October when the vivid yellow leaves contrast with the canyon walls.
Because the summer and shoulder seasons are notorious for harsh weather, arriving early to the parking lot is advised to assure availability and cooler temperatures.
Boynton Canyon is a popular recreation area for both locals and visitors. Other sites of interest to consider include Holy Cross, Box Canyons, Jeep Tours, and much more.