Services

It's time to start your adventures
At Triund Trek we are a travel agency in Dharamshala offering highly professional and satisfactory services and assistance to all your travel related needs right from air ticketing, bus bookings, train reservations, Himachal travel and tour packages, trekking to all passes and peaks of Himachal and Hotel bookings. Based in the magnificent hills of Mcleodganj, at Dharamshala, Himachal Pradesh, we believe in purity and punctuality. We also offer the best Forest camping in Dharamsala & Fix camping in Dharamshala. Mcleodganj is beautiful and most sort after tourist destination at Dharamshala, Himachal Pradesh, India (North). Mcleodganj is liked for it's peaceful atmosphere, temperate climate, scenic landscapes, deep forests, snow clad mountain peaks and also for being the settlement of exiled Tibetans. This places is the official residence of His Holiness The 14th Dalai Lama of Tibet.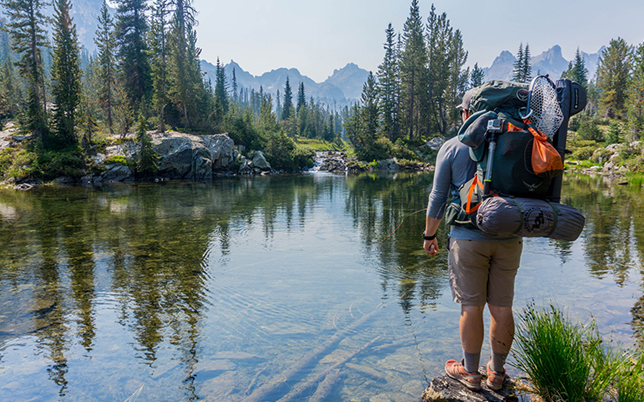 Backpacking Trips
It's better to see something once than to hear about it a thousand times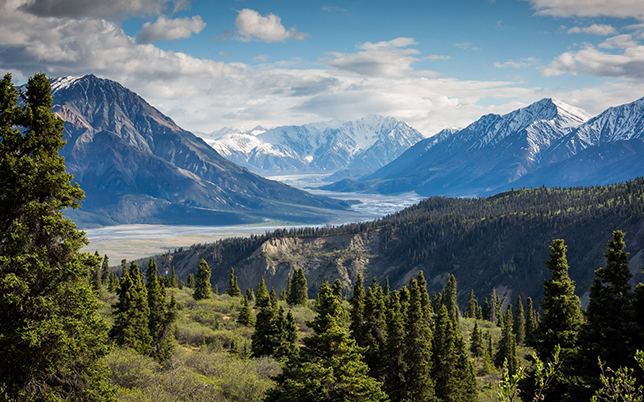 Family Hiking Trips
Wefor life not to escape us. travel not to escape life, but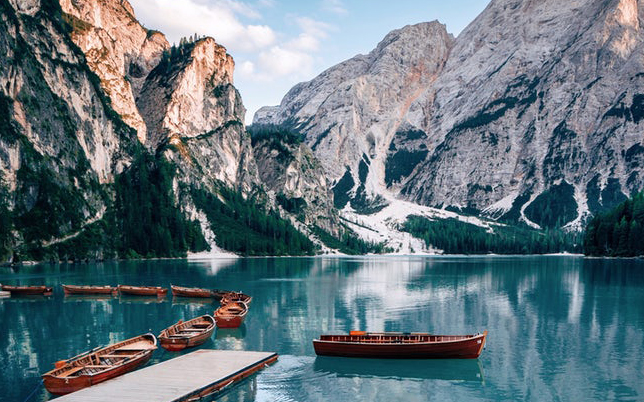 Water Sports
It isn't how much time you spend somewhere that makes it memorable: it's how you spend the time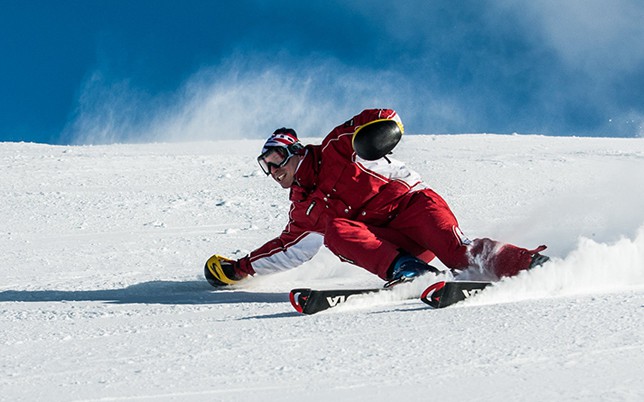 Winter Sports
Your mind will answer most questions if you learn to relax and wait for the answer
Why Outdoor Adventure

The breaks you take form work pay you back manifold when you return because you come back with a fresher mind and newer thinking. Some of your best ideas come when you're on vacation
Experience: Locavit liberioris possedit
Reputation: Diremit mundi mare undae
Guide Experience: Spectent tonitrua mutastis
What You Get

No matter what happens, travel gives you a story to tell.
Morning and Evening Tea
1st Day Lunch and Dinner and 2nd Day Breakfast
Accommodation on twin, thrice or four sharing basis in tent