Himachal Trekking Tours

Himachal Trekking Tours
Need Help
[contact-form-7 id="70″ title="Contact form"]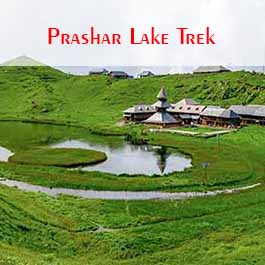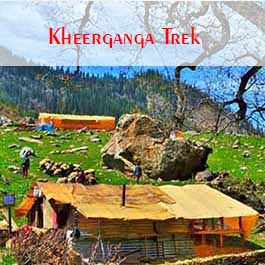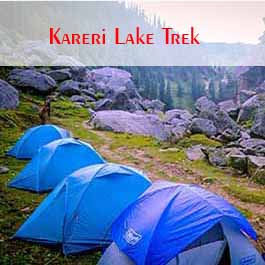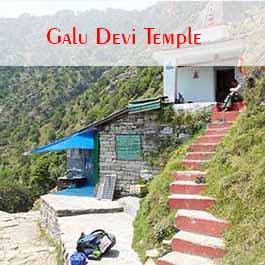 The great Himalayan mountain range needs little introduction and inspires completely contrasting feelings – awe, thrill, serenity all at once. Numerous travel options for tour to Himalayas pilgrimage tours, honeymoon travel, sightseeing tours and adventure travel such as trekking, mountaineering, skiing, rock climbing, camping and mountain biking among others, are available to have a wonderful experience of the Himalaya tour.
Himalaya Travel Package
While on tour to Himalayas, trailing through the Himalayan region, brings you directly in contact with the country and its people. Traverse through the Great Himalayan Range with a best of Himalaya tour package and appreciate the sheer geographic diversity – from the verdant, forested valleys and tropical jungles of Arunachal having amazing wildlife and the flowering meadows carpeted with rare orchids, to the rugged terrain of the Trans Himalaya that extends to the Tibetan plateau.
Himalayan tourism has now become a favourite of both adventure freaks and culture enthusiasts. As specialist Himalaya travel management Company, we provide you with both destination and itinerary suggestion according to your travel plans and interests, and wish to offer you some great real life experiences during your holidays in the Himalayas. Himachal Trekking Tours