We began in 2015 with team of professionals. We've been expanding our offerings ever since and have grown to one of the largest and best-known travel companies in Dharamshala.
We go to a great number of camp sites and offer various year-round  day tour and tour packages for every level of traveller. We offer special group packages for large families, corporate events, and parties.
Dharamshala is beautiful and most sort after tourist destination in Himachal Pradesh, India (North). Dharamshala is liked for it's peaceful atmosphere, temperate climate, scenic landscapes, deep forests, snow clad mountain peaks and also for being the settlement of exiled Tibetans. This places is the official residence of His Holiness The 14th Dalai Lama of Tibet.
Triund  Adventures specializes in organizing all round trekking tours to Himachal, from Dhauladhar ranges to the high altitude treks of Lahaul spiti. The trek team are well. equipped with excellent guides, strong potters and well planned tineraries. We also book for you Airline tickets (International & Domestic), Train tickets all over India and can arrange Taxi/Cab for you. Along many years, we have had the pride and pleasure to serve many satisfied clients from India as well as abroad. It will be our utmost pleasure to provide you yet another memorable travel to this land of nature, beauty and religion.
Contact us  for updated Himachal tours, Himachal trekking services, Adventure sports in Himachal, Camping in the hills of Himachal and all other travel services. We are a promising tour operator of Himachal and North India and gurantee your satisfcation to the highest level.
Relax and Unwind after a Hectic Day
Sometimes all it takes to uplift your soul is to travel, relax, have fun and go on a vacation in the middle of a hectic schedule. This is one way to relieve stress and take a break from a busy life at work. There are times when we also need to go on a trip either alone to find ourselves or with family and friends to create happy memories with our loved ones. Go, visit and explore as many places as you can while you are still able because you can always make money but you can't always make memorable and colorful moments in life.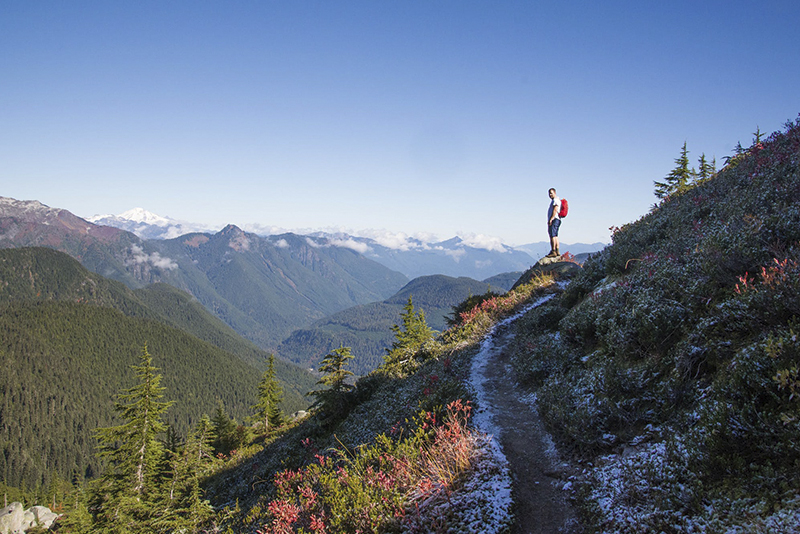 Extraordinary Experiences
Exploring new places, meeting different people and discovering various cultures can help us, not only to have a healthier body, but also a livelier mind, heart, and spirit. Moreover, those invigorating activities.
will also motivate us to appreciate Mother Nature, our planet Earth, and life itself. They can increase our knowledge, wisdom, and insight for the future.
You love places that make you reliaze how tiny you and your problems are
Travelling- It leaves you speechless, then turns you into a storyteller. Travel and change of place impart new vigor to the mind